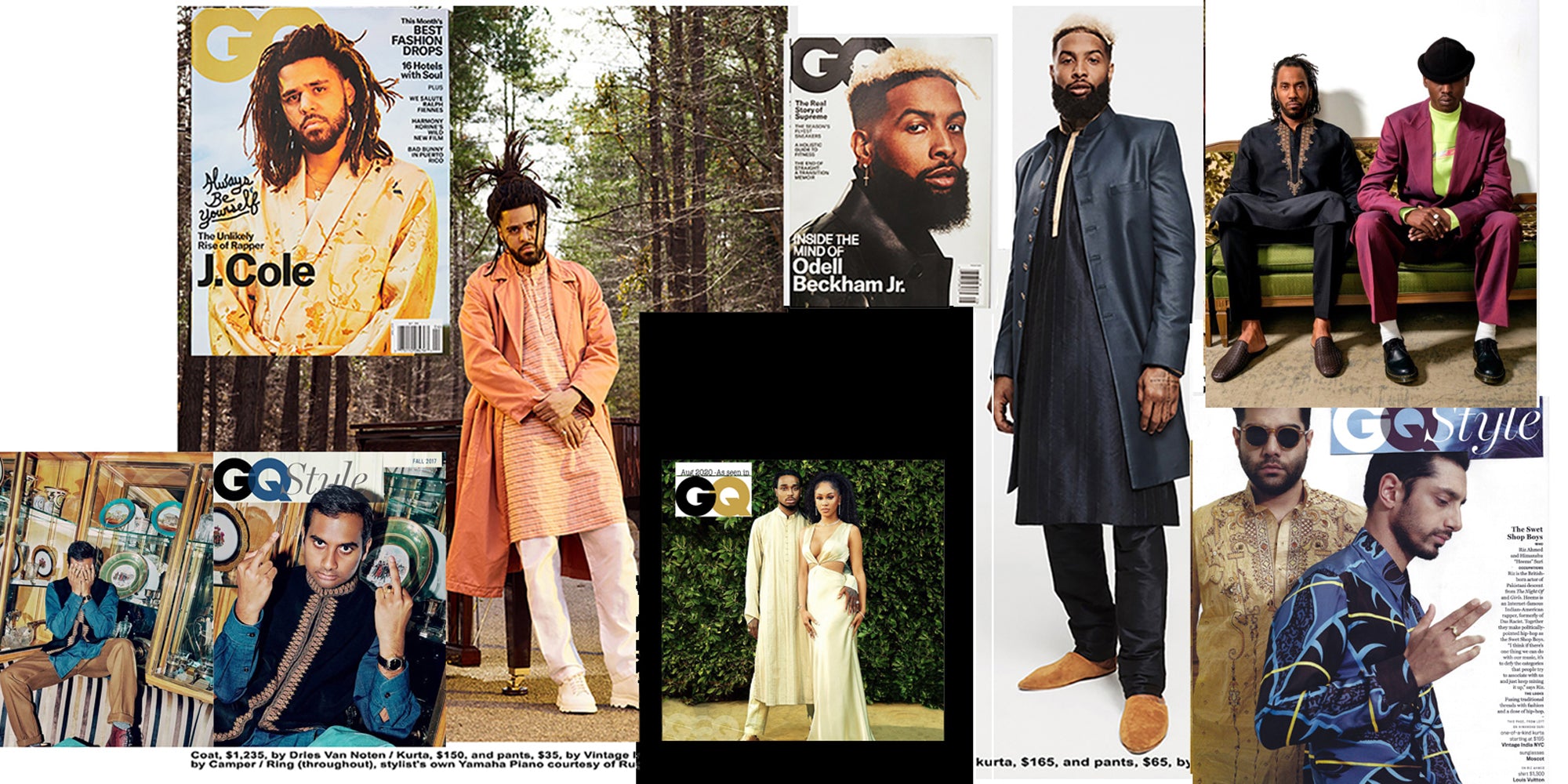 Featured in GQ, The Today Show & Many Films & TV Series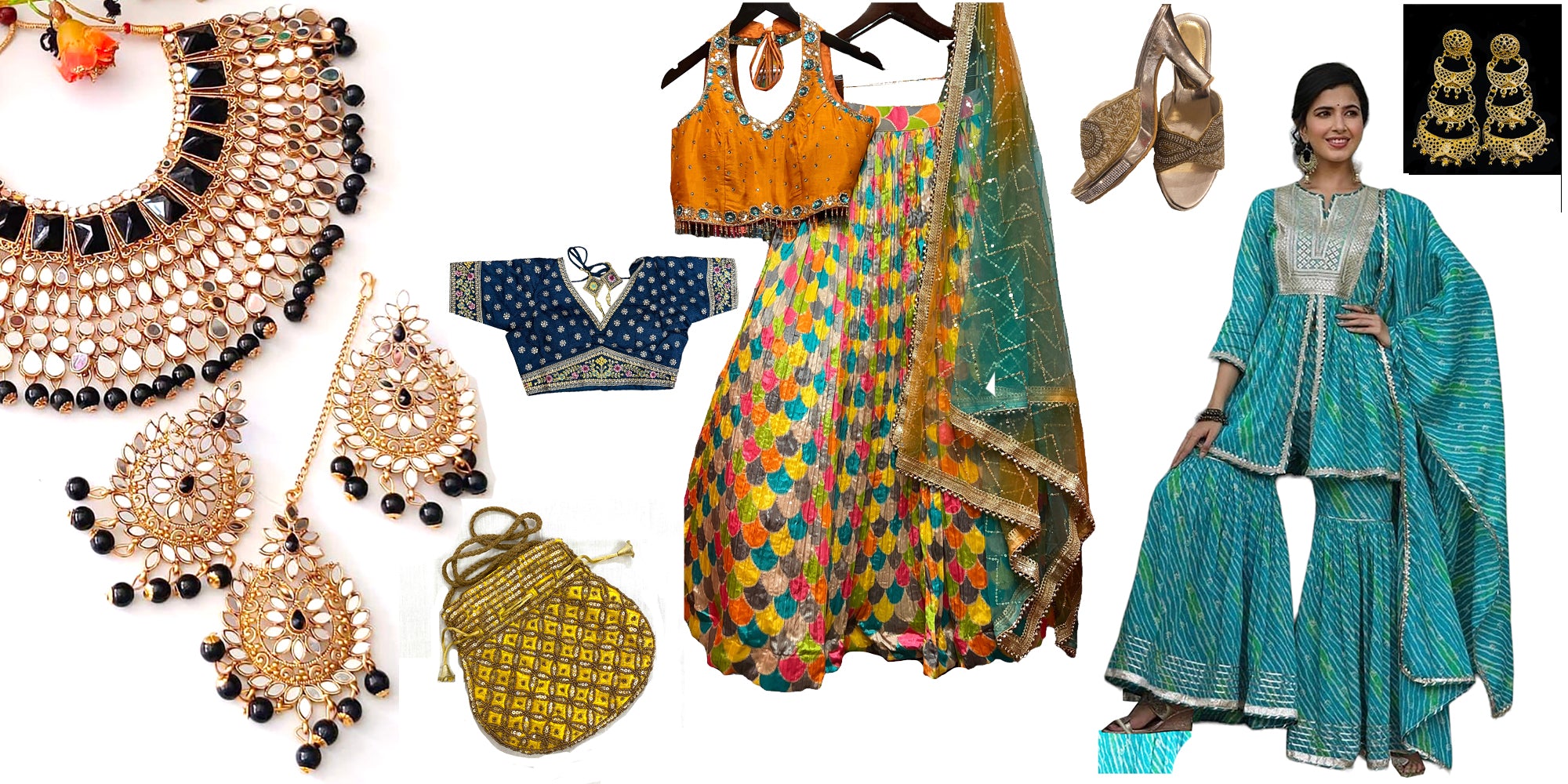 For Every Occasion
Womenswear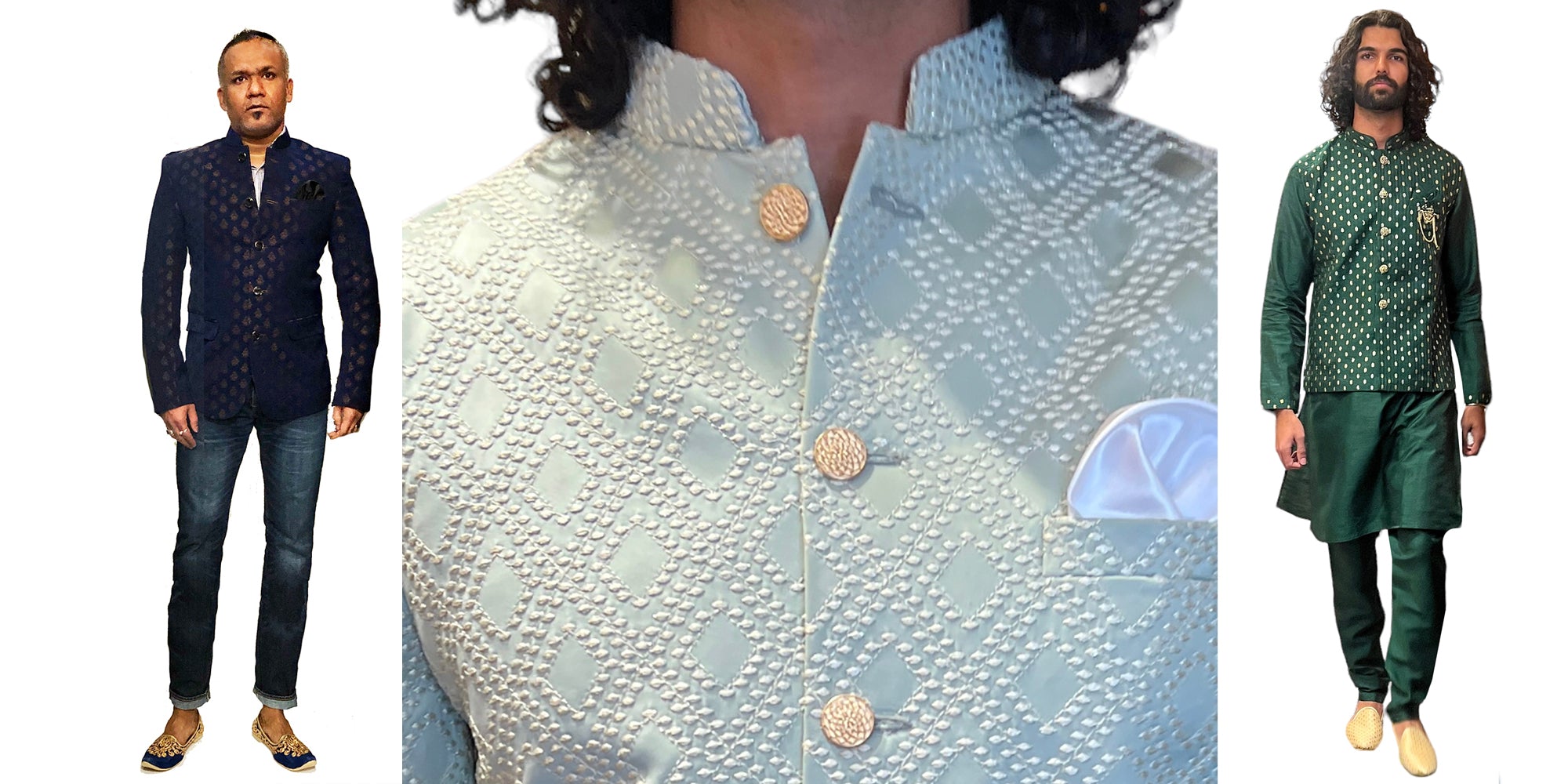 We've got you Covered
Menswear
Welcome to Vintage india Nyc! experience the magic of india.
Vintage India Nyc
Featured Womenwear collection
Lehenga Sets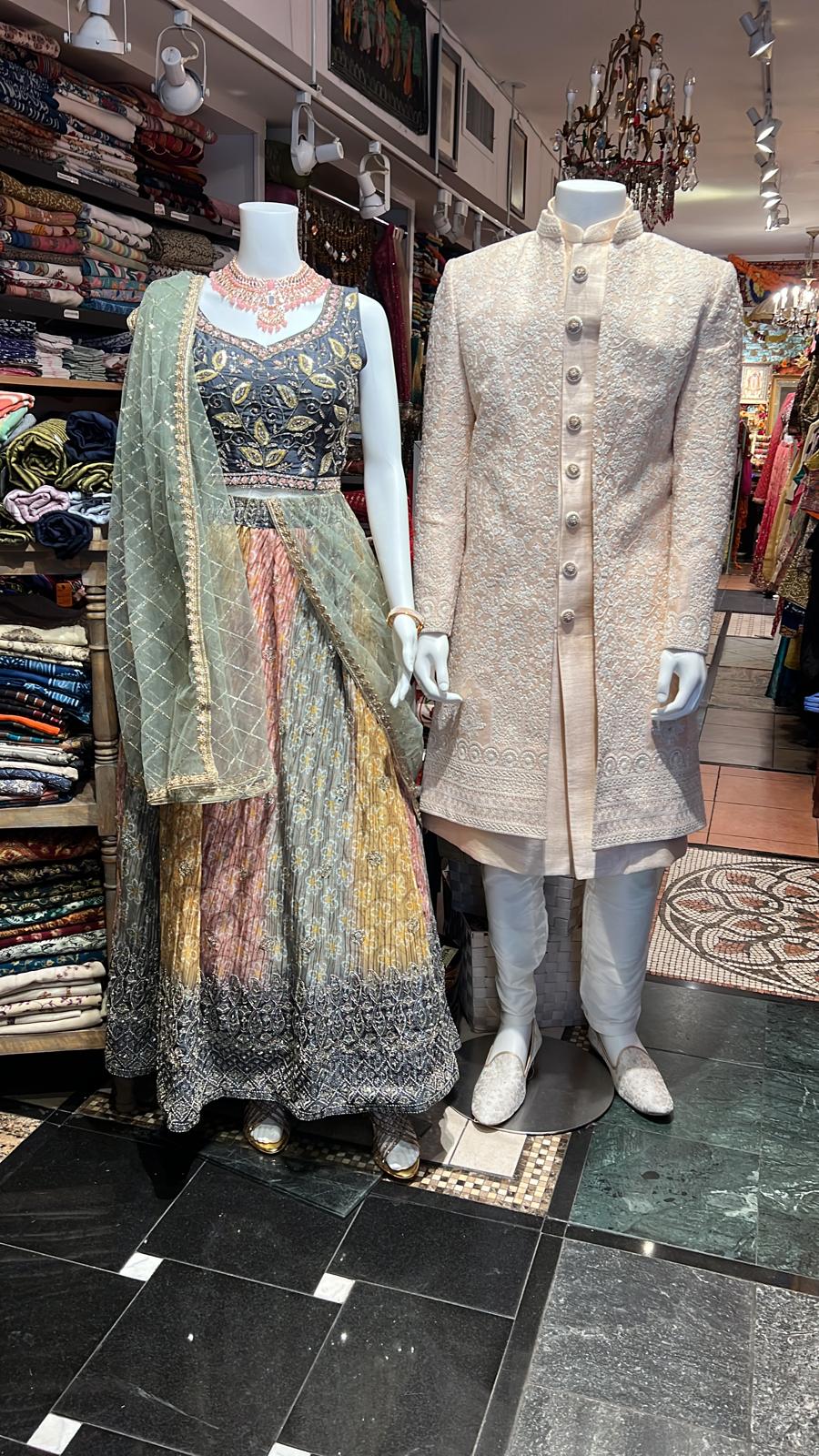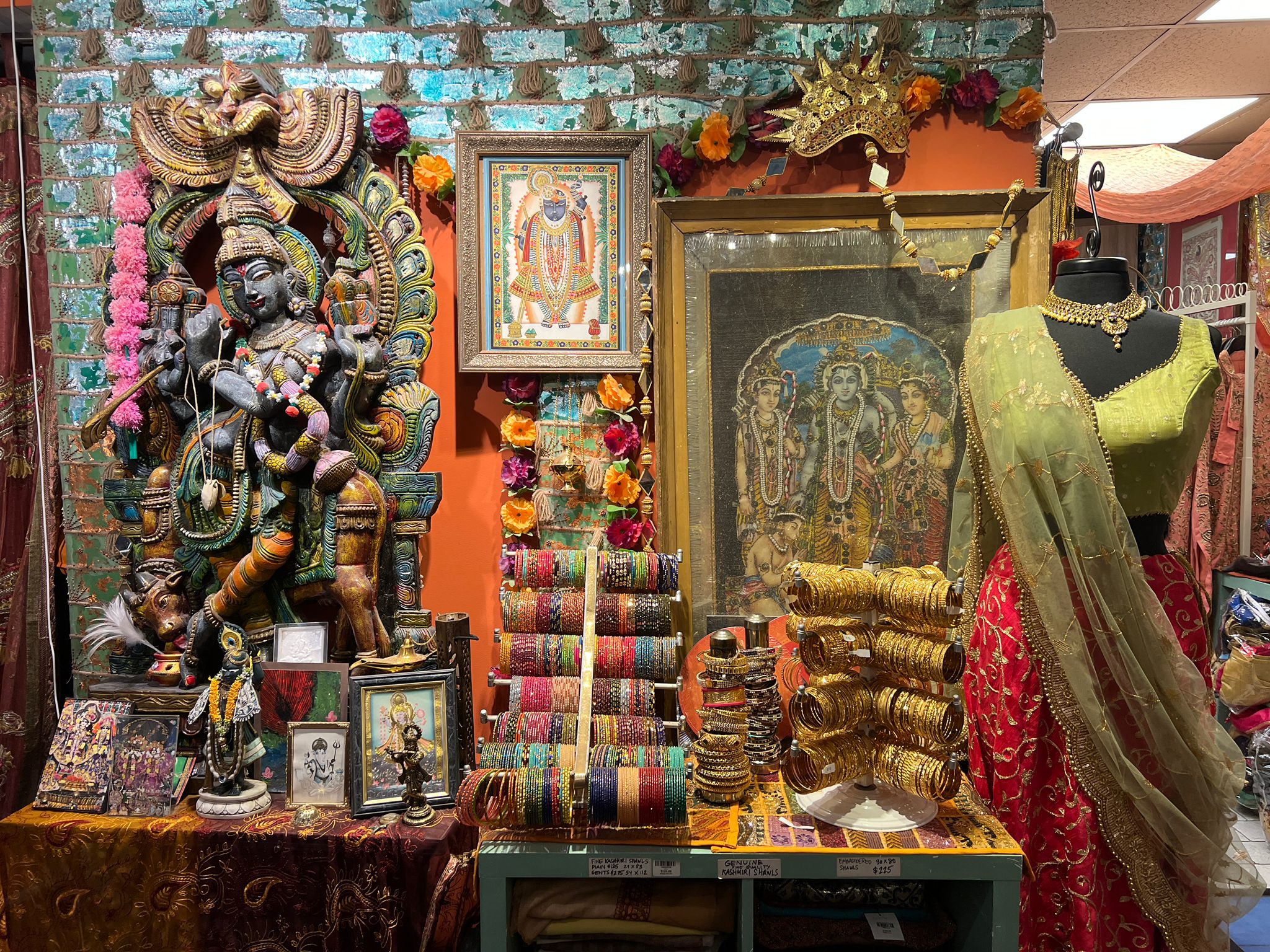 About
our retail store
132 Lexington Ave, New York, NY 10016, United States
finest products
Timeless masterpeices created by India's finest artisans.
Ethically sourced
premium quality
curated from across the country
Our Store
Located in the heart of  New York City at 132 Lexington Ave
Our store offers hundreds of products for men, women and children including wedding wear, casual wear, accessories, handicrafts and devotional items.
Shipping
Shipping across the country
Indian Wedding 101 (click to read)
Invited to an Indian wedding? Let us help you know what to wear to the various events at an Indian wedding. Bottom line is, go for it!You will regret showing up to an Indian wedding in purely west...
Read more